See on Scoop.it – Cultural evolution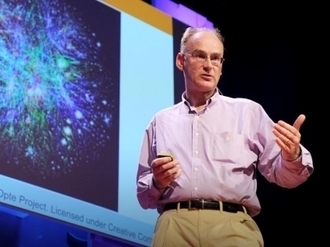 At TEDGlobal 2010, author Matt Ridley shows how, throughout history, the engine of human progress has been the meeting and mating of ideas to make new ideas.
Tom Uytterhoeven's insight:
As most TED talks: goes all over the place, hints at things and suggests others more than anything else – but it does make you think. For instance: is "exchange of ideas" really synonymous with "economic exchange", as the author suggests (based on the examples he offers)?
See on www.ted.com