See on Scoop.it – Cultural evolution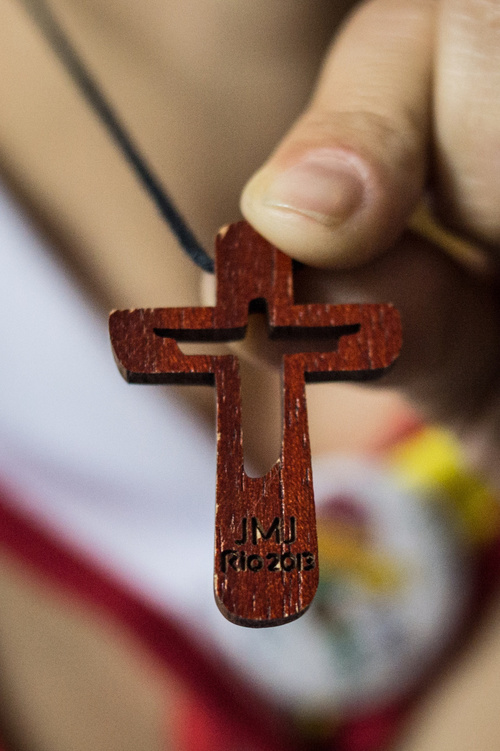 Penn Psychologists: Sexual Attitudes Can Predict Religiousness CBS Local The results are interesting, researchers say, because evolutionary psychologists studying the influence of religion in everyday life are typically split into two groups –…
Tom Uytterhoeven's insight:
Research like this always fascinates me. But I tend to have two questions about almost every case: (a) Is it a matter of causation or of correlation?, and (b) Can one cause really be a sufficient explanation for the complexity of human behaviour?
In this particular example one could for instance ask if not both sexual and social attitudes could play a role, instead of only one of the two. I know, the research suggests that sexual attitudes are responsible – but empirical research can have its flaws.
Take for instance the concluding remark about people choosing their religion as a tool to help build the life they want. The example the authors use is a typically western one: college culture (which, they assume, involves lots of sex). Does this also hold for non-western cultures? Moreover, is this (leaving and entering a religious tradition at will, 'shopping the religious market') not a recent cultural development, depending on social phenomena like pluralisation and detraditionalisation (see e.g. the theological analysis of these phenomena in prof. Lieven Boeve's "God Interrupts History") rather than on our evolutionary evolved psychology?
Or is it the other way round and are these phenomena somehow, 'under the hood', caused by our individual mindsets, evolutionary determined as they are?
All these questions, that's why research like this fascinates me…
See on philadelphia.cbslocal.com