See on Scoop.it – Cultural evolution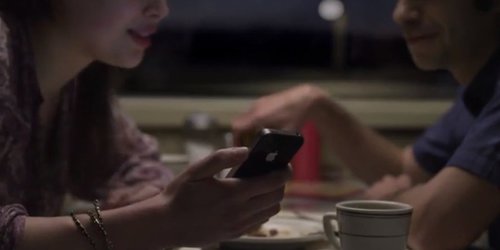 When conjuring up the perfect road trip — windows down, sun shining, hair blowing in the breeze — chances are, you don't picture yourself clutching your smartphone the entire time.
Tom Uytterhoeven's insight:
Is technology overpowering us, standing between us and the real world? Or are we still adapting to all those new tools (which we call apps) and their possibilities? Or, maybe the most worrying explanation, is our use of technology just making explicit what kind of creatures we actually are – little info-addicts with only a limited capacity to be in the moment and with the people we love?
I would go for the second answer. And you?
See on www.huffingtonpost.com